Our Quality
Classic,
hand-crafted

cabinetmaking

backed

by

state-of-the-art

technology
Cabinetry only performs as well as it's designed. That's why each piece that leaves our facility is designed to suit your home in both look and function, backed by our unmatched quality standards and state-of-the-art production process. We combine precision technology with the true cabinetmaker's craft to produce cabinetry that will last a lifetime.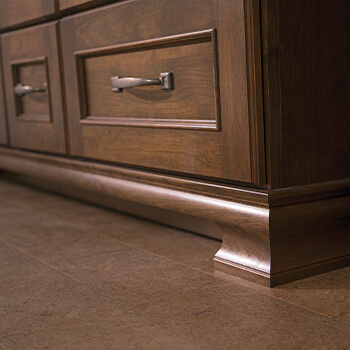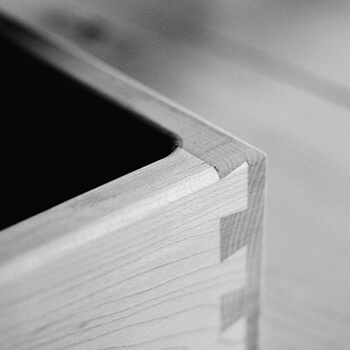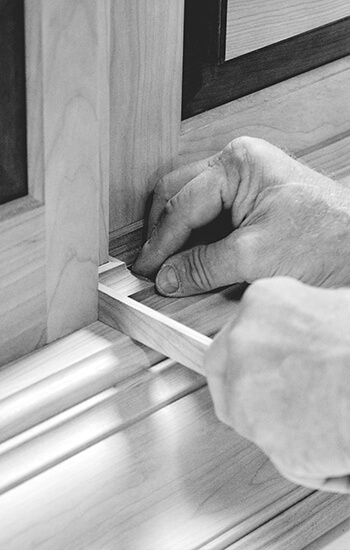 Simply Supreme
A
Dedication

to

Excellence

For nearly 70 years, a tireless dedication to excellence has defined Dura Supreme cabinetry and our core business values. We have built our reputation on a foundation of quality — solid construction, precision joinery, sound design, craftsmanship, and service. Upon that foundation, we have also created a wonderfully artistic selection of well-appointed door styles and hand-detailed finishes. With such an enticing array of options, it's no wonder Dura Supreme cabinetry has such a broad appeal and application at so many price points and within so many design themes.

Transform your home with cabinetry that is simply supreme.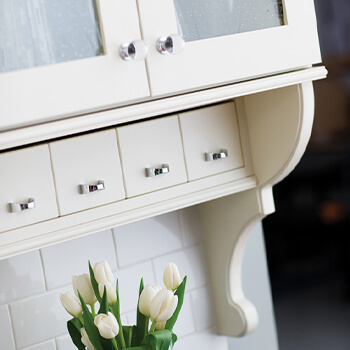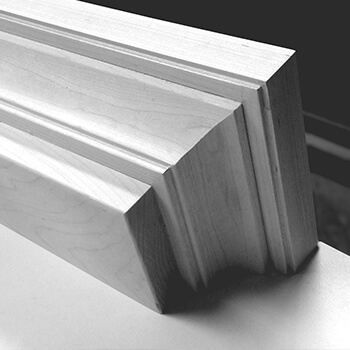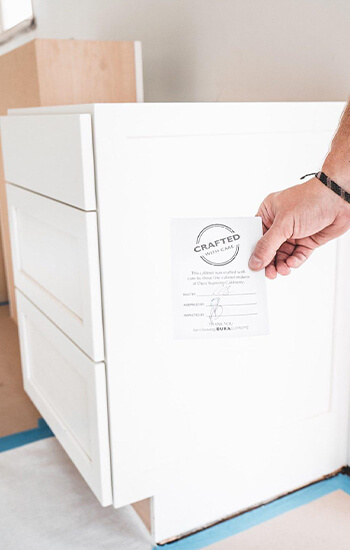 Crafted with Care
Solid

Construction. Beyond

expectations.

The Dura Supreme manufacturing process brings together the best aspects of traditional craftsmanship and cutting-edge technology, resulting in cabinetry that is both innovative and timeless. Our team of passionate and skilled cabinet makers operates with the care and attention of a local shop while also utilizing the techniques and efficiencies of a nationwide name. We manufacture our cabinetry in-house, with each piece designed and built specifically for each unique home. Our clockwork-like lead times and unmatched consistency mean your home doesn't have to be under construction for longer than anticipated, providing you with cabinetry that is ahead of schedule and beyond expectations.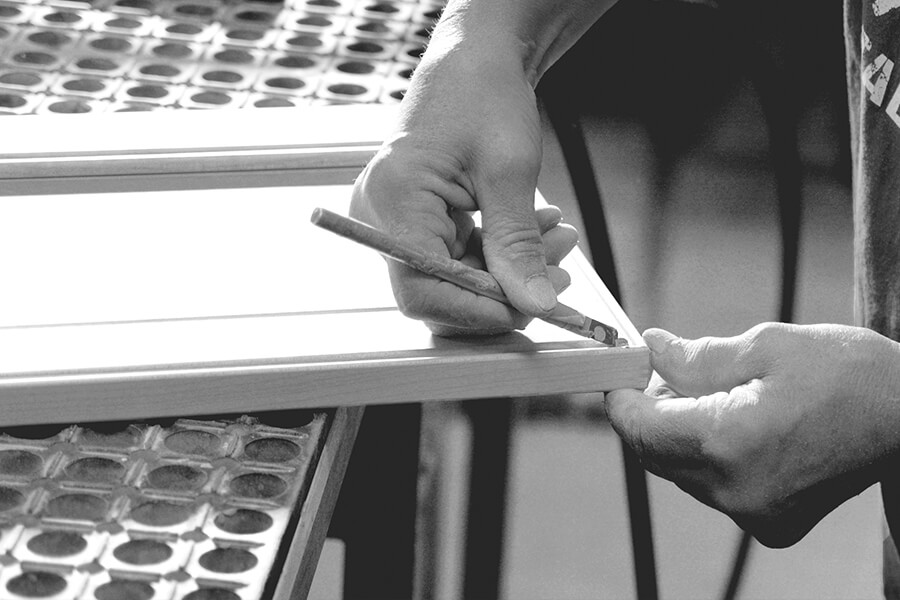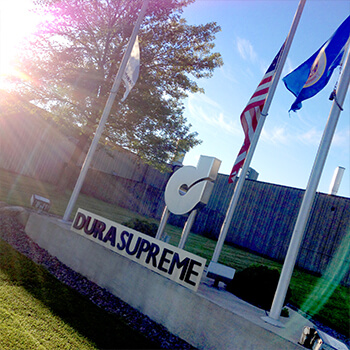 Our Facility
From
our

home to

yours

For nearly 70 years, Dura Supreme has grown through 10 facility expansions into our current 220,000-square-foot headquarters in the heartland of Minnesota and our second 310,000 square-foot manufacturing facility in North Carolina. Dura Supreme cabinetry is proudly made in America, the heartland of America. Every cabinet we craft is made in America by our team of dedicated cabinetmakers before being delivered to homes throughout the country. With our combination of precision technology and time-honored craftsmanship, we bring together beautiful design and a personal level of care. With over 500 people at Dura Supreme, we are dedicated to crafting quality cabinetry that turns your house into a home.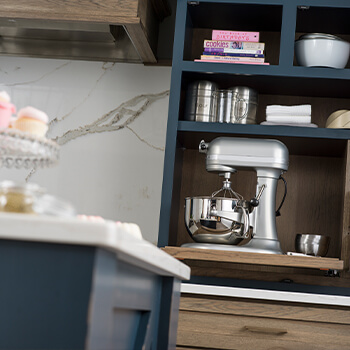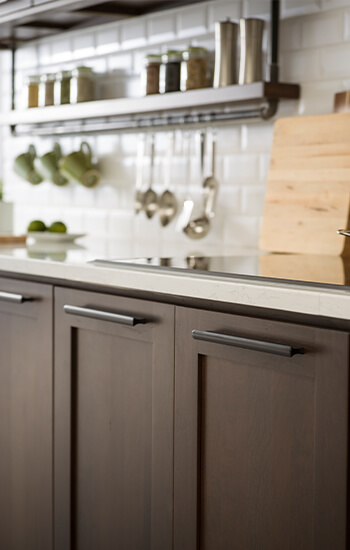 The Dura Supreme Difference
Custom

cabinetry with a

factory

finish

When people hear "custom" cabinetry, they often assume it means their cabinets were crafted at a local shop — but there's much more to it than that. Learn more about what custom cabinetry truly means and the difference a factory finish can make in turning your home into a one-of-a-kind space.