Our Story
A Legacy of Quality Craftsmanship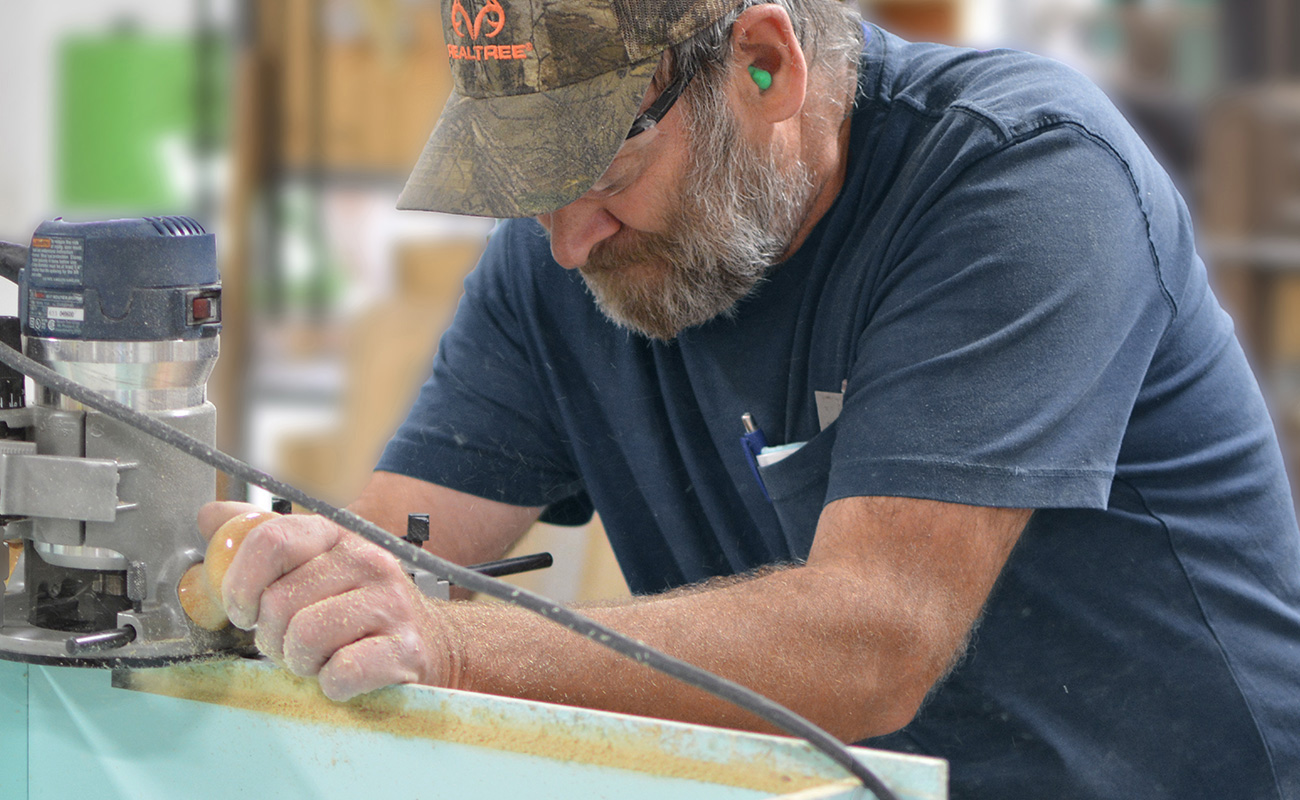 Dura Supreme Cabinetry was founded in 1954 by Don Stotts, who began crafting cabinetry in his Minnesota garage after serving his country as a Navy Seabee. His son, Keith Stotts, grew the company from its roots to deliver a unique combination of outstanding value and leading-edge design in hand-crafted, American-made cabinetry. With such a legacy of quality, value, and craftsmanship, professional kitchen designers from coast to coast look to Dura Supreme for cabinetry that fulfills their customer's desire for personalized design choices and outstanding quality. 
For nearly 70 years — following 10 facility expansions in Howard Lake, MN, and decades of technological advancements — Dura Supreme has grown into two 200k+ square-foot manufacturing facilities and a rough mill, employing over 500 people. While much has changed about the industry and our processes, our "Minnesota Nice" approach to working with customers, and our devotion to time-honored craftsmanship remain as intact as the day we began. 
We cherish our roots and endeavor to deliver quality over quantity in everything we build. Our guiding principles of performance and innovation continue to establish Dura Supreme cabinetry as the best in value, design, quality, and craftsmanship.
In 2019, Dura Supreme was acquired by GHK Capital to build upon the legacy of finely crafted cabinetry.  In 2021, Bertch Cabinetry became part of the portfolio of Supreme Cabinetry Brands, with both Dura Supreme and Bertch cabinetry brands crafting beautiful kitchen and bath cabinetry for homes across the USA.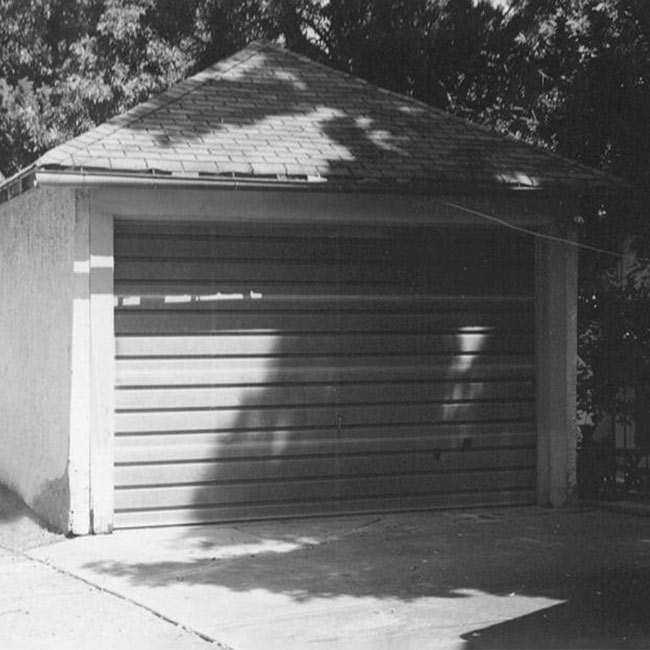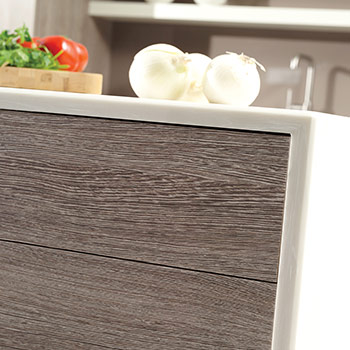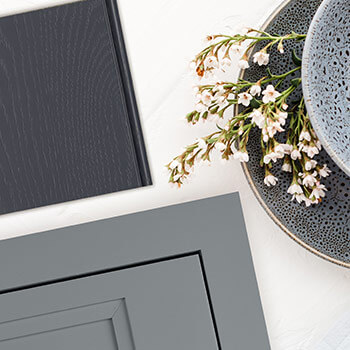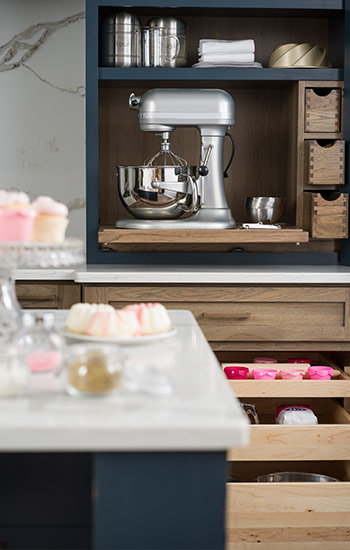 Trends
Leading

design.

Lasting

performance.

While classic craftsmanship and solid construction are pillars of our business, Dura Supreme has an ideal blend of state-of-the-art technology that results in precision and customized design.  Cabinetry that is sized and built to fit your home and the unique way you and your family use your kitchen.  Precise construction ensures long-lasting performance for the hardest-working rooms of your home.  Beautiful door styles, soft-close drawers and hinges, luxurious and durable finishes along with one-of-a-kind design elements create cabinetry that is designed and built uniquely for you.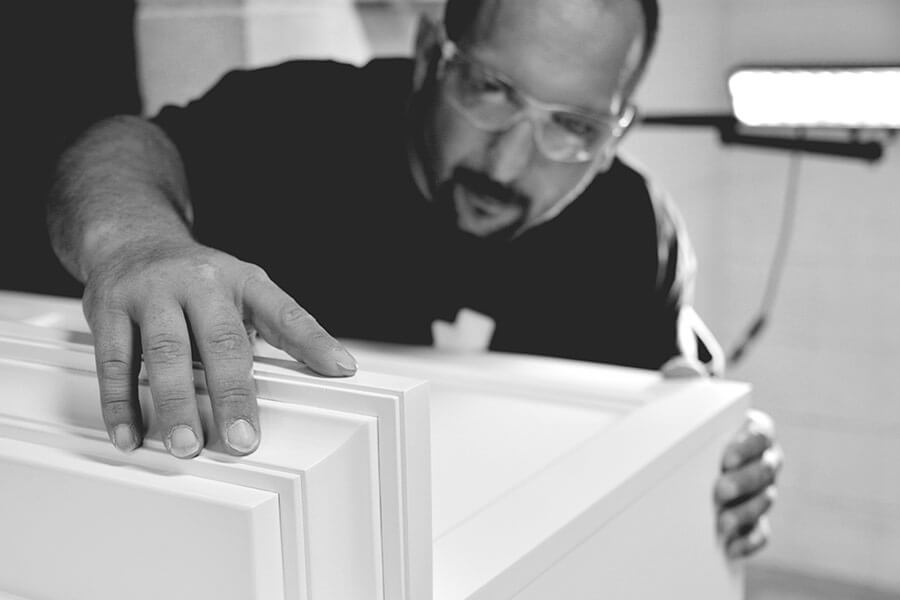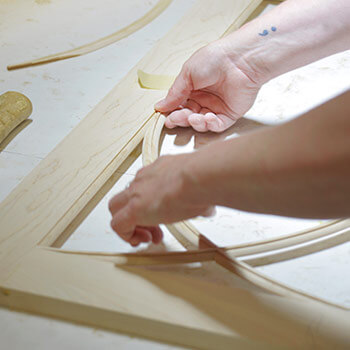 Quality
Excellence

built into every piece

No two pieces of wood are the same, with each bearing its own unique patterns and tones to uniquely accentuate its final space. We strive to extract that wonder from each piece to ensure it not only looks extraordinary but that it also serves its intended purpose within your home. Our craftsmen and craftswomen are dedicated to excellence, crafting and finishing each piece with the knowledge that it is being specifically built and tailored for your home and your family.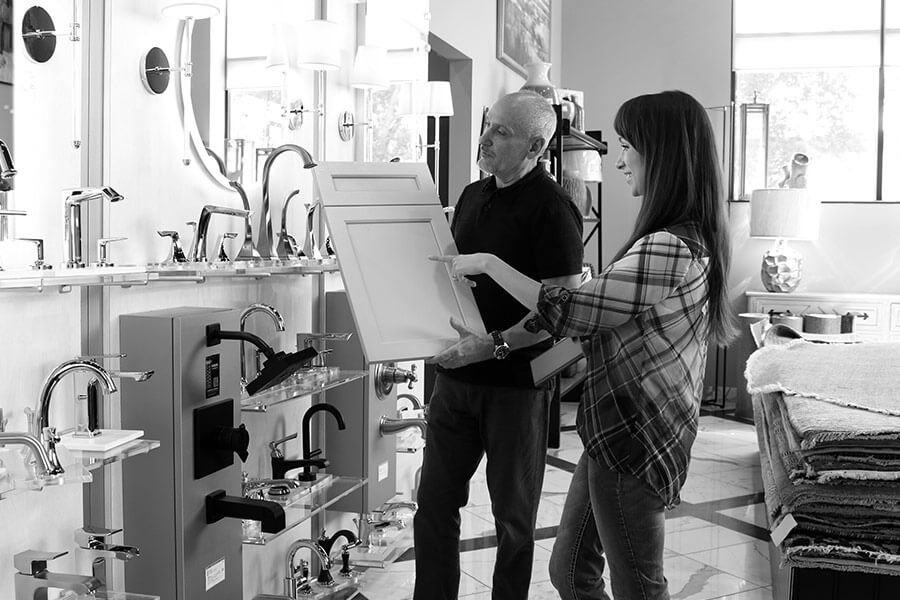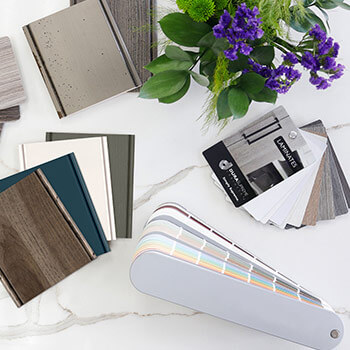 Our Showrooms
Find your Dura Supreme expert
Visit a Dura Supreme showroom near you to meet with a professional kitchen designer to guide you to your dream kitchen or bath. Whether you are building a new home or remodeling your existing home, your Dura Supreme designer will be critical in designing a kitchen that functions beautifully, performs long-term and is a joy to use every day.  Your designer will measure and review your unique space and create a design layout that works best for your unique family with the right mix of materials, finishes and organizational solutions.  Find the showroom nearest you for hands-on support in elevating your home and designing a kitchen you will love for years to come.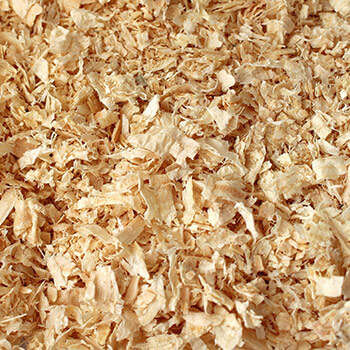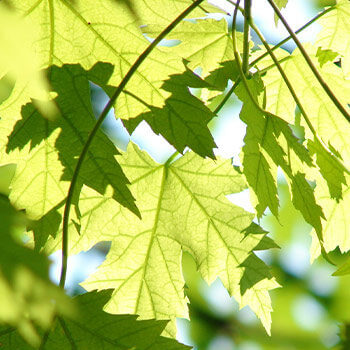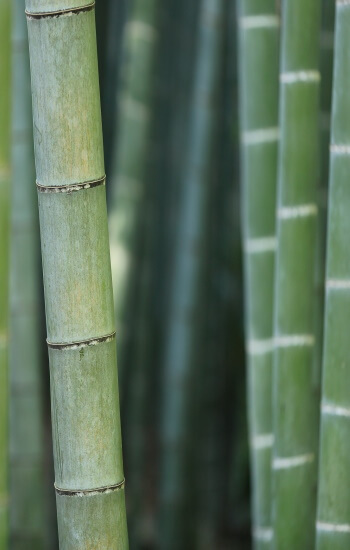 Sustainability
Cabinetmaking for a greener world
Dura Supreme is proud to have our headquarters located in the heartland of America. As Minnesota natives, we appreciate the outdoors and favor the use of sustainable materials and environmentally sound manufacturing processes throughout the Dura Supreme family. Protecting natural resources is a way of life and a key part of our heritage. This philosophy provides a benefit to our customers, employees, and to the environment as we provide high-quality, durable cabinetry with a sustainable focus.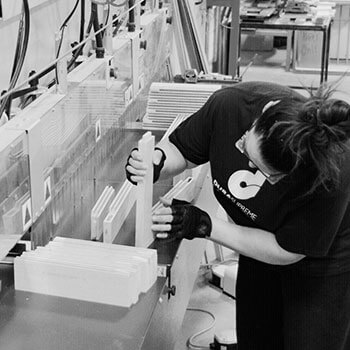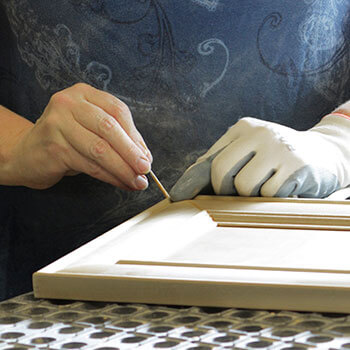 Employment Opportunities
Your
Career

Starts

Here

For nearly 70 years, Dura Supreme has been a privately owned American business with a history of successful growth, quality, value, and craftsmanship. We prioritize our team of employees, investing in training and growth within the company.
Studio M Kitchen & Bath
The quality and finish of my Dura Supreme cabinetry is second to none. Thanks to my designer, my new kitchen looks beautiful and functions perfectly.
~ Melissa S. | Plymouth, MN