Trend Study: Black is the New Gray
Black is making a come back!  Black has long been a classic and classy accent for interiors and even with the current popularity of gray, black is making a come back.
It's a striking combination with white painted cabinetry and lends itself to traditional, transitional and contemporary environments.
We predict that black will become a sought-after color trend in the years ahead.
Take a look at the images below for ideas on using black to create a stunning interior.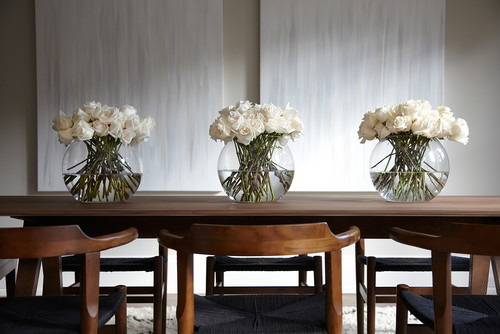 Authored by Karen Wistrom on March 24, 2014 - 4:56pm
Sign Up For Cabinet Tips, Trends, & More!